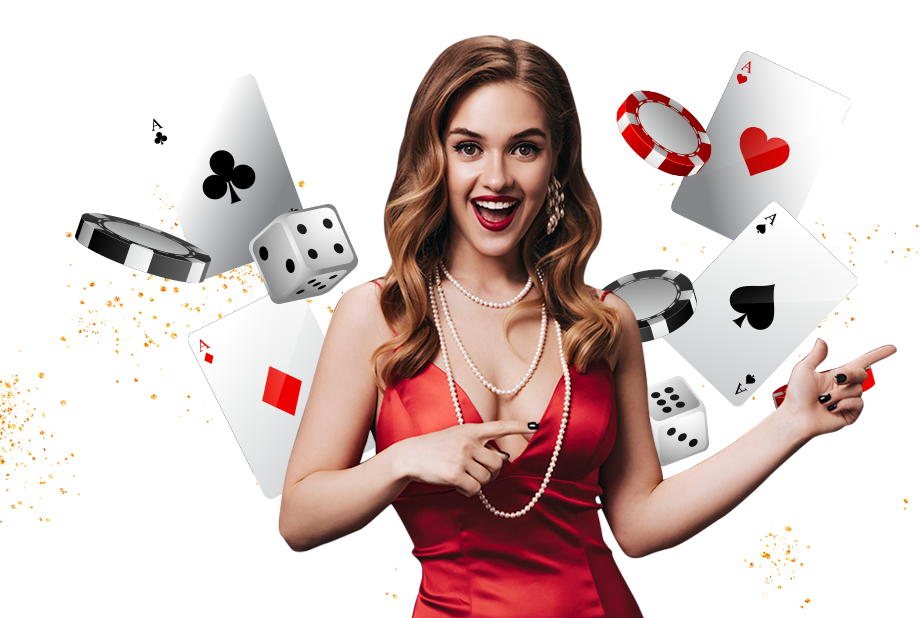 Join the JUWA network of agents and distributors and share the JUWA success. Our market leading platform and customer support ensures greater profitability for agents and distributors like you. Juwa is pioneering play – click here to learn how you too can become a pioneer.
Ready to boost your income and have a blast doing it? Become a game agent for JUWA and let's start earning more together!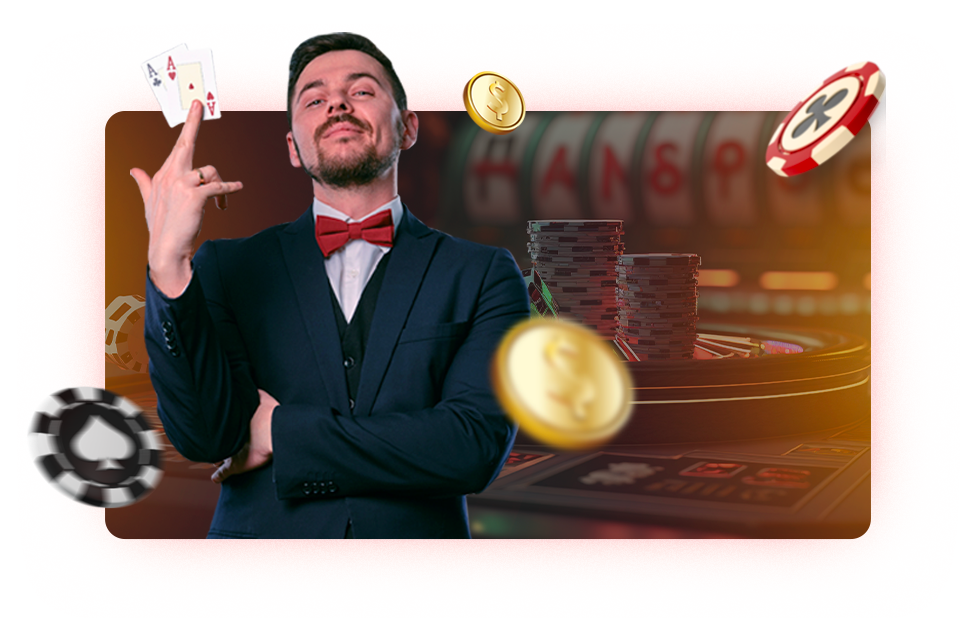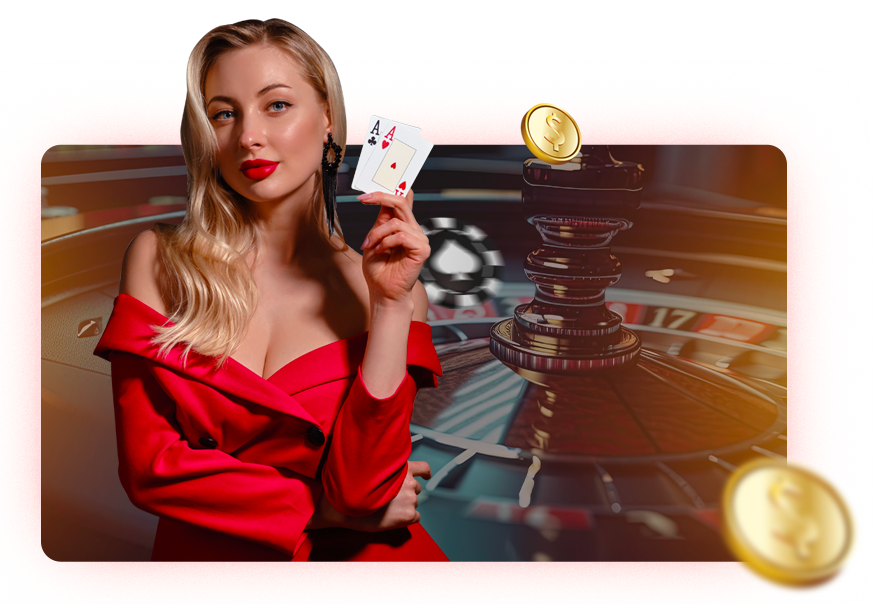 Ready to take the gaming world by storm? We're on the lookout for distributors. If you're ready to earn more and make a mark, Let the JUWA Begin!